Ootoro Ichiba offers prized produce of premium quality, sourced for flavour and freshness from the oceans of Japan, Australia and the Pacific.
Gobble up a glorious array of oysters at Ootoro Ichiba.
Pull up a seat and slurp down! Ootoro Ichiba Offers briny beauties from Bruny Island, Kangaroo Island, Moonlight Flat, Miyake Oyster, Sydney Rock Oyster. Go select your favourite molluscs and matching sauces.
Select your favourite nigiri and California Rolls to go.
The plentiful packs of freshly prepared Sushi and Sashimi with choice cuts of snapper, kingfish and salmon is a popular family friendly and entertaining solution. Prized Otoro Tuna makes a star appearance in the sushi selection as Chef Yomoda insists on only premium cuts of fish for Ootoro Ichiba.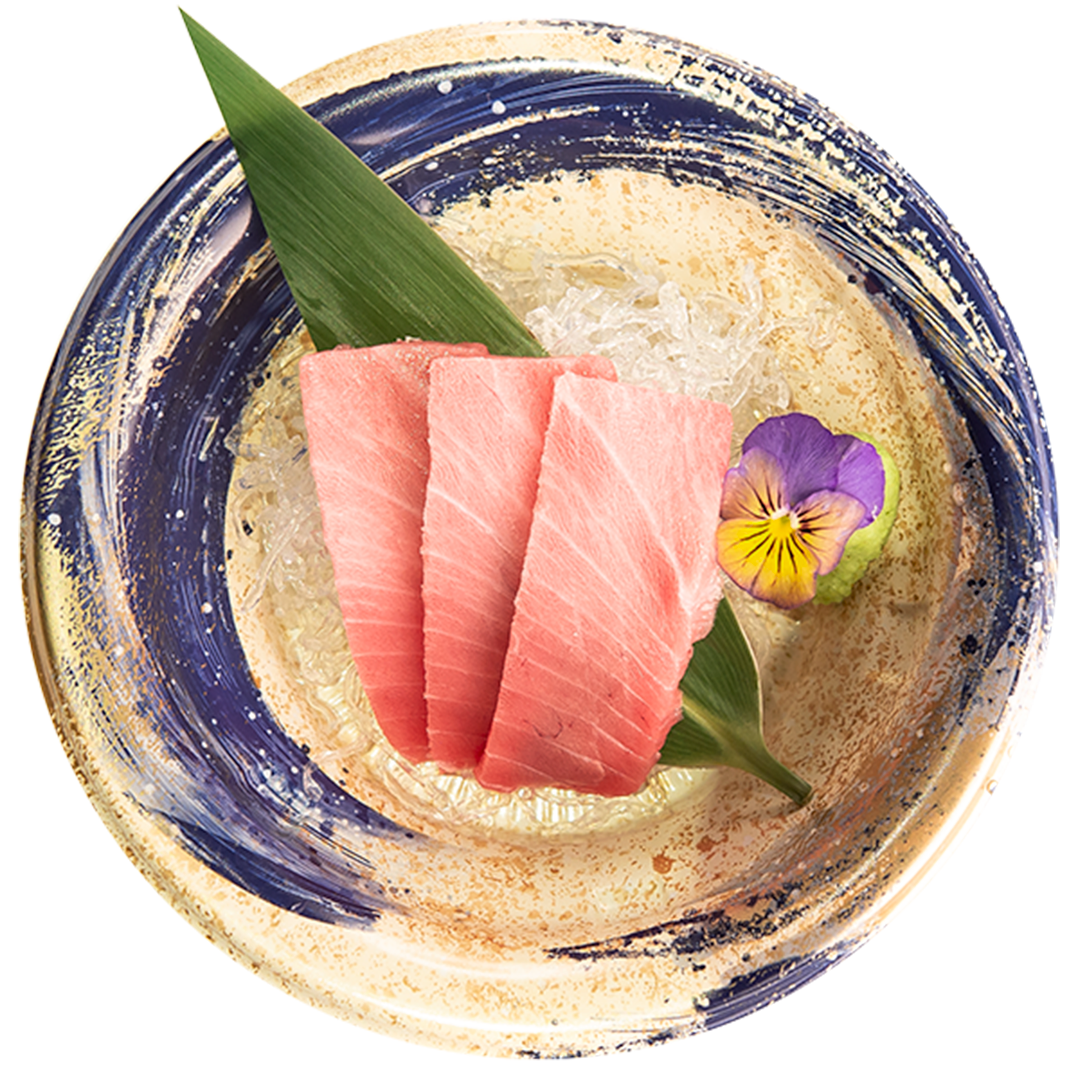 Nothing defines luxuriousness like a seafood platter and Ootoro Ichiba does the ultimate in a big grand platter.
Go the glam with special menu offerings of Foie Gras and Caviar packs or look for top of the line Bluefin Tuna or perhaps a Reef 'n' Beef with an added Wagyu Steak Bento Box? The world is your oyster with menu selections from Ootoro Ichiba!